Outings Guide
Categories
Here are some things to do in and near New England. Scouts can use these as ideas for events to plan. Families can use most of them as family outings. Troop 54 is located in Worcester, MA, so some categories are focused on our area. Feel free to suggest entries from your area in New England!
Combinations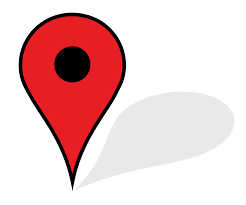 After you select a venue for a fun activity, make it an overnight by finding a nearby camping location. An ecomonical and easy choice for Scout units is a Scout camp; try our Scout Camps Map map to visually locate the closest Scout properties.
Specific Topics
Other Considerations
Planning the Trip - Reservations and permits are just the beginning of planning a successful trek.
Age-Appropriate Guidelines - Make sure your activity is appropriate for your unit.
Your Ideas for the Guide - Share your knowledge with other Scouts.
Page updated 8/24/21
J. Froimson