Klondike Derby Camping Trip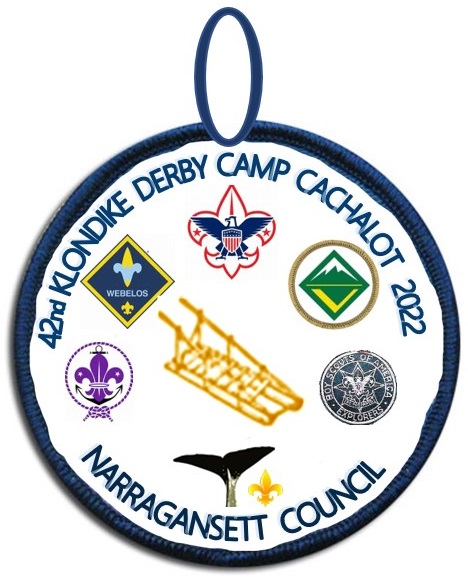 Friday, January 14 -
Sunday, January 16, 2022
Cachalot Scout Reservation
Plymouth, Massachusetts
Event Description
Troop 54 returns to Cachalot Scout Reservation to participate in a Klondike Derby hosted by the Narragansett Council. Our last visit to Cachalot was in 2020 for this same event. This could be our last opportunity for us to visit this camp it is currently for sale. The Klondike takes place during the day on Saturday. For the camping, we are on our own at a site to be determined upon arrival.
For details on the Klondike event, see the Event Packet.
This trip is open to Scouts BSA members.
A Webelos den is welcome to join us for the campout. At the event, they would need to consitute their own sled (we can provide the physical sled). The minimum number of Scouts on a sled is 4.
COVID-19
On this trip, the following will be employed:
Registration
Packing
Use our Personal Camping List to ensure you pack the needed items and see our Personal Camping Gear page for descriptions of most of the items needed and for how to use the checklist. You can pack your stuff in a backpack (the big kind), a duffle bag or a tub. Specific items to bring:
Travel

Page updated 12/27/21
J. Froimson