Bolton Camping Trip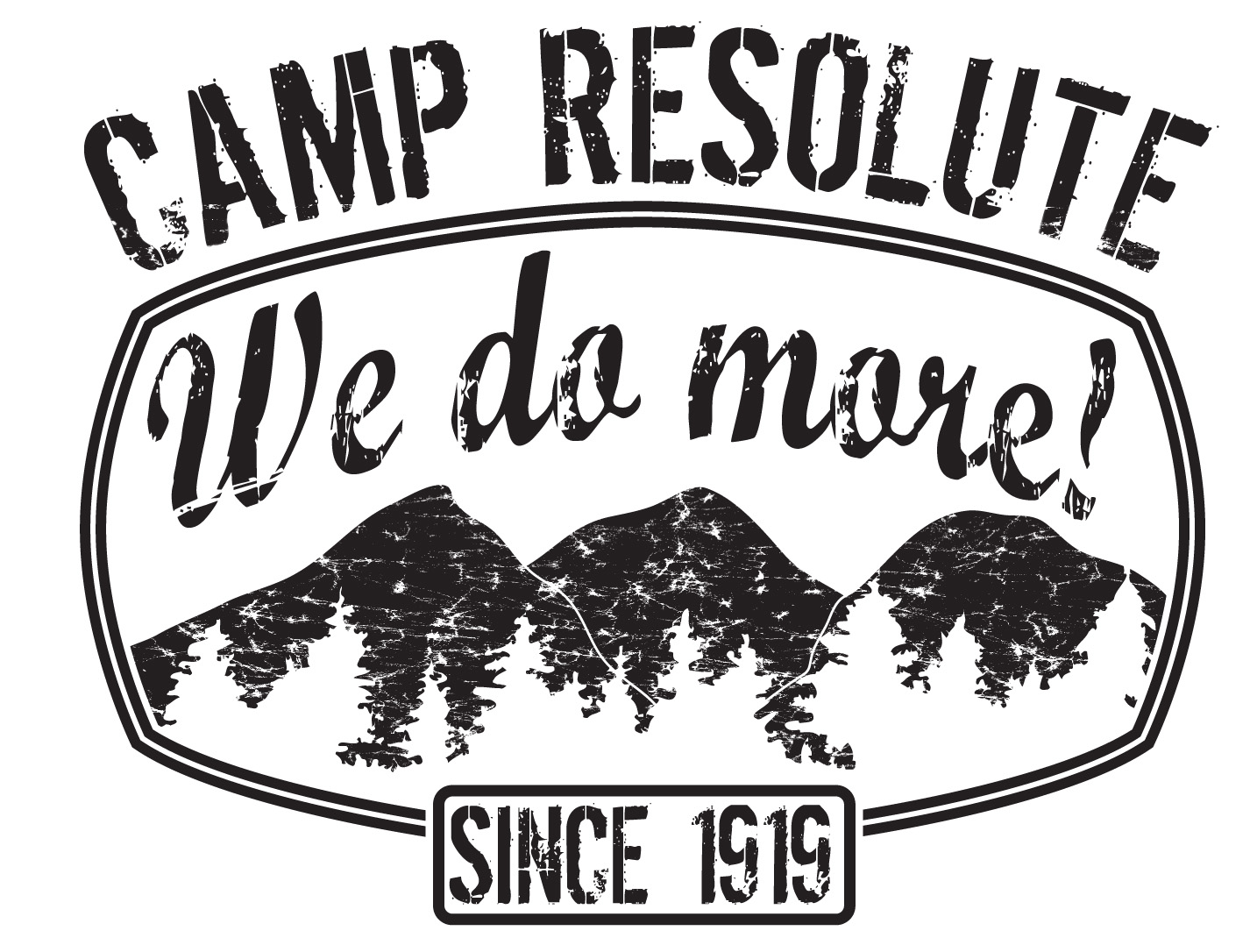 Friday, April 16 -
Sunday, April 18, 2021
Camp Resolute
Bolton, Massachusetts
Event Description
Troop 54 will visit Camp Resolute for our first time since 2011. We will camp in the Nomolos Site.
During the day on Saturday, we will visit the American Heritage Museumn in Hudson. This is our first time visiting this museum.
This trip is open to Scouts BSA members and Webelos/AOL Scouts.
COVID-19
Troop 54 COVID-19 Controls will be employed on this trip.
Mayflower COVID-19 Restrictions also apply.
Registration
Packing
See our Personal Camping Gear page for a check list and descriptions of most of the items needed. You can pack your stuff in a backpack (the big kind), a duffel bag or a tub. Specific items to bring:
Water bottles (2)
Full uniform (as for just about any event) - wear this.
Day pack
Food - Each patrol should plan to provide 2 breakfasts, 1 lunch and 1 dinner. Participants bring your own drinks and food for snacks.
Cloth face masks (at least 2 per person). Please ensure that masks are sized so that they will stay in place.
Travel
Each Scout will need to be transported to and from the camp by a family member. The camp address is 75 Hudson Road, Bolton, Massachusetts.
Scouts should be dropped off at the camp roughly at 6:30 PM on Friday. The drive from Worcester to the camp entrance (use this for Google navigation) is about 21 minutes from Epworth United Methodist Church. We'll load the personal gear into the trailer. Only the trailer will go to the site, get emtpied and then moved back to the parking lot. All vehicles will be parked in the parking lot.
We will drive to and from the museum in vehicles during the trip, approximately 13 minutes each way.
Scouts should be picked up at the campsite at 10:00 AM on Sunday.

Page updated 4/16/21
J. Froimson