David Russo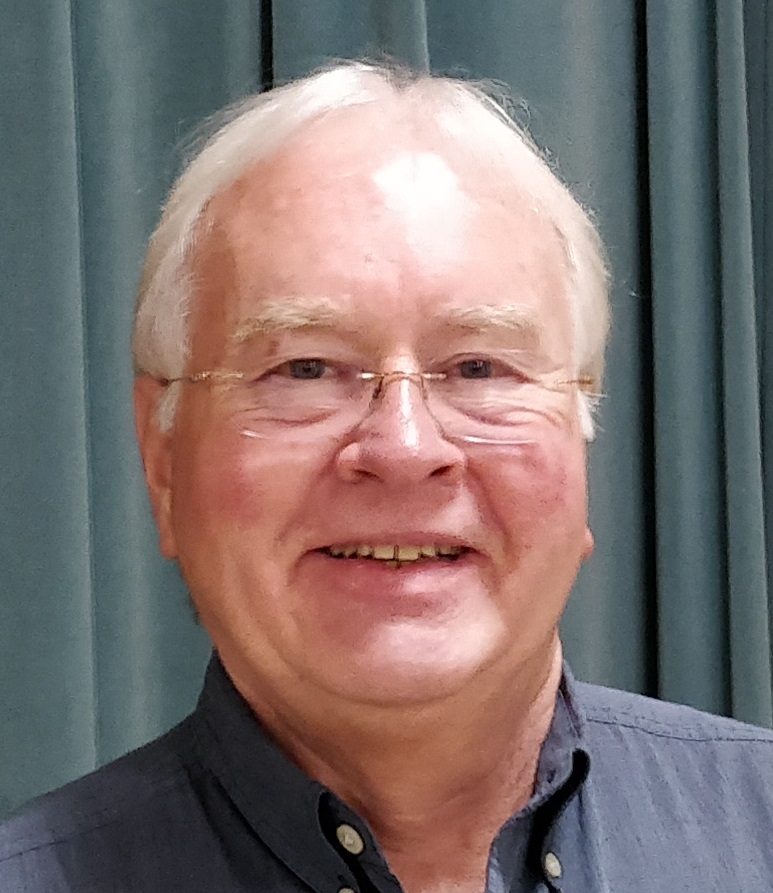 David Russo at a Troop Committee meeting (2019).
David P. Russo was Committee Chair of Troop 54 from May 2015 until his retirement from the Committee June 2022. Prior to this position, he served as Committee Member in Troop 54 from July 2004.
As a Boy Scout, Mr. Russo was a member of Troop 570 in West Springfield, Massachusetts.
Before his sons crossed over to Boy Scouts, Mr. Russo served as Cubmaster of Pack 91 for several years.
His sons, Patrick J. Russo and Michael D. Russo were each youth members in Troop 54 and attained the rank of Eagle Scout in 2009 and 2012, respectively.
David Russo at Treasure Valley for summer camp (2006).
| | |
| --- | --- |
| Page updated 6/20/22. | |