Virtual Campout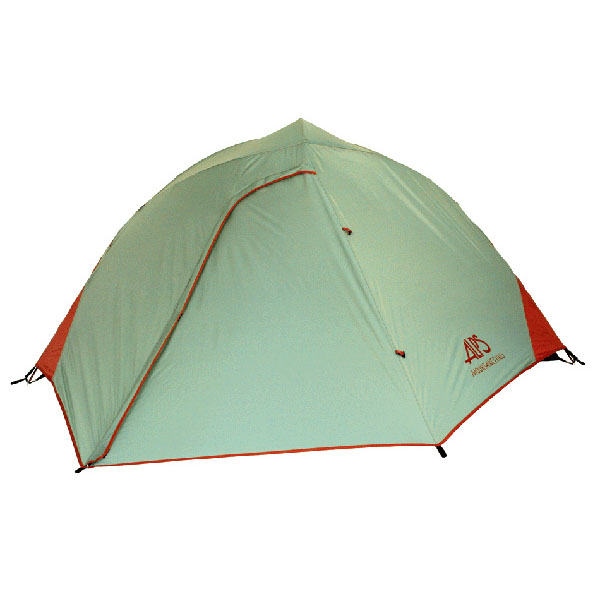 Saturday, June 6 -
Sunday, June 7, 2020
Virtual
Event Description
Yet another month of camping is impacted by the COVID-19 pandemic. This month, we will again camp in our backyards or inside our homes. Before the camping starts, we will have an actual hike of about six miles in the local area.
The Hike: The hike starts with the Asnebumskit Ridge Trail and ends at the Cascades. Each youth participant is to be dropped off and picked up at the trailhead by a family member he lives with. We will meet at 10:00 AM on South Rd in Holden at a parking area here. See this map for specifics (meet at the P):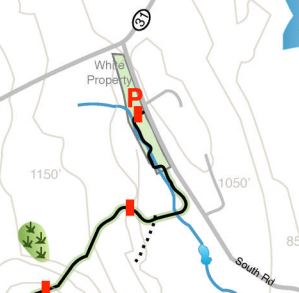 The Scouts will plan and cook their meals to simulate patrol cooking.
The Troop will interact with each other on Zoom during the following times:
Sat, 5:00-7:00 PM - Troop Zoom
Sun, 7:00-8:30 AM - Troop Zoom
The Troop Zoom information is the same we have been using for our meetings.
This trip is open to Scouts BSA members and Webelos/Arrow of Light Scouts.
Registration
There is no registration fee and no permission slip for this trip.
Packing
See our Personal Camping Gear page for a check list and descriptions of most of the items needed. You can pack your stuff any way you like. Let the Scoutmaster know by the Wednesday before the trip if you need to borrow any troop gear for your camp site.
Page updated 6/4/20
J. Froimson