Camp Quarantine
Friday, April 24 -
Saturday, April 25, 2020
Virtual
Event Description
For a second month, the state of Massachusetts is sheltering in place to improve our social distancing in order to flatten the curve of the COVID-19 pandemic. Camp Quarantine is a virtual camporee organized by the Heart of New England Council and the Western Masasachusetts Council. For this event, each participant can camp in his backyard (if he have one) or in your living room.
Event flyer
Event Page on the council website
Event Page on Facebook
Times: Troop 54 will join in the event starting at 5:30 PM on Friday, April 24 and stay through the event closing at 10:00 PM on Saturday, April 25.
Facebook: Participants will post pictures and video on the council Facebook event page.
Zoom: The troop will interact on Zoom.
We need some youth and adult participants to camp outside in order for this to count as part of our camping streak.
Everyone provides and cooks his own food.
Participants can cook on a gas grill if there is one in your yard.
This trip is open to Scouts BSA members and Cub Scouts.
Registration
On-line Registration - There is an optional donation but no required registration fee.
Packing
See our Personal Camping Gear page for a check list and descriptions of most of the items needed. You can pack your stuff any way you like.
If you need to borrow a tent or other gear from the Troop, let the Scoutmaster know by April 21.
Travel
In order to maintain social distancing, we are not meeting together on this trip. Your travel is stepping out to your backyard or into your living room.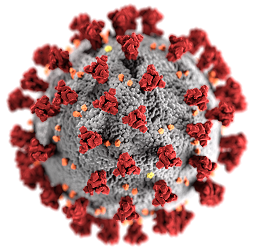 Page updated 4/20/20
J. Froimson