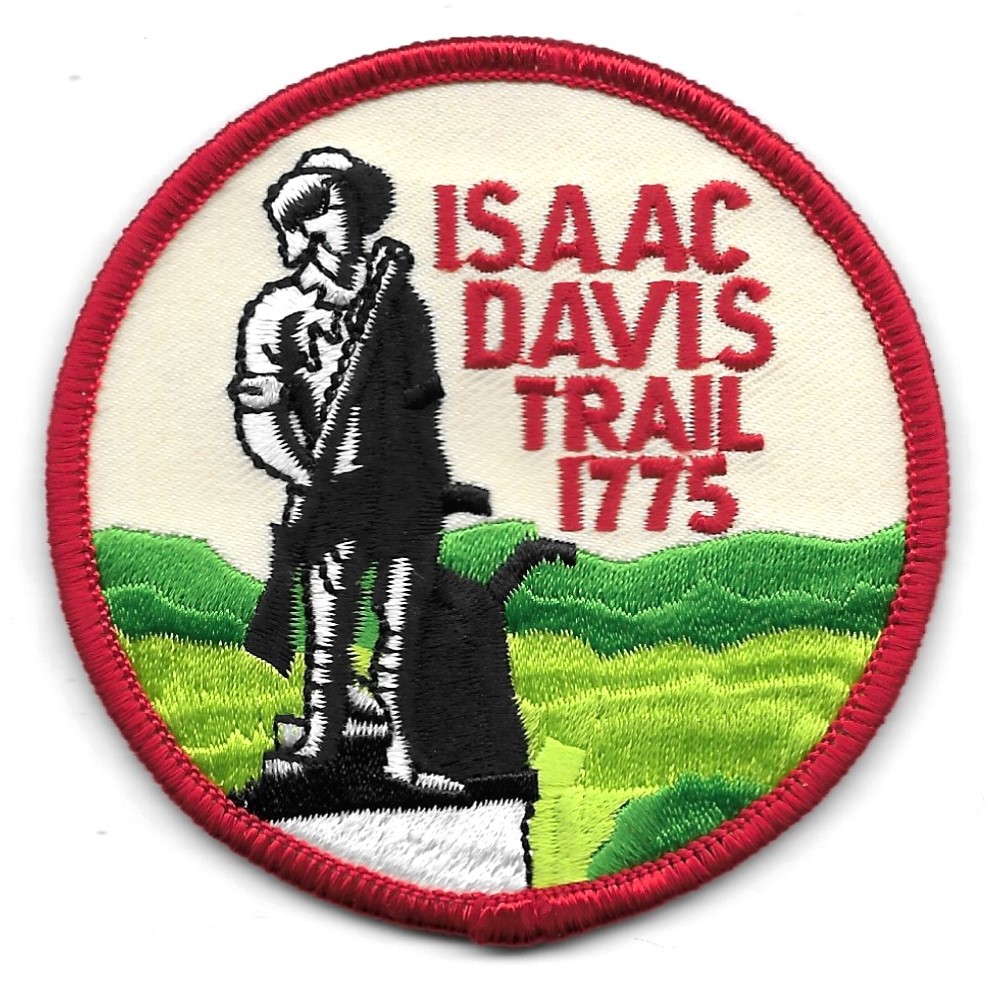 This was a repeat event for us, as we previously participated in 2011 and 2019. We had five participants.
Due to the event being confirmed only a few weeks in advance, attendance this year was about 200, down from the usual 1000.
As a result, there were fewer volunteers to run some portions of the event.
For activities in the afternoon on Saturday, there were some shooting sports and a blacksmith. Otherwise, Scouts were free to play games on their own or with members of other units.
Typically, the event features a huge bonfire with a campfire program. This year, this element was not included.
The signature element of the event was the re-enactment of the march of Isaac Davis and the Acton Minutemen' militia to what was to become the first battle of the Revolutionary War. This included the re-enactors firing their muskets at various historic points. The march took place Sunday morning.
The weather, which has in the past resulted in cancellation of the march, was pretty nice this year. The seven mile march only had a couple of hills and was otherwise on fairly level ground. Another plus from the weather was that the tents stayed up until everyone returned from the march on Sunday, so the tents were all aired out and packed dry.
This was our 160th consecutive month with at least one overnight camping trip.