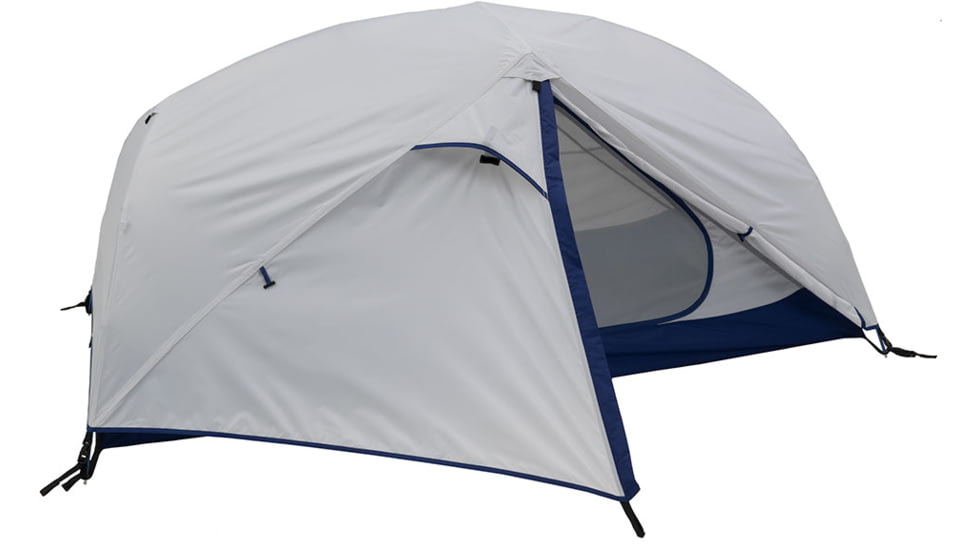 This trip was a backpacking style trip in Nobscot Scout Reservation in Framingham and Sudbury, Massachusetts. Other than what we could carry in, we brought a wagon for the patrol food and to transport water from the well about a half mile from the camp site. From the cars to the camp site was only about half a mile, it was a good test run for our June trip. Among other things, we learned that a backpacking meal plan shouldn't include two dozen eggs.
The camp was super busy that weekend as other units returned to in-person activities. We were in the Haydenland 5 test site which was adjacent to an open field. Several of the other Haydenland sites were occupied by a large Cub Scout pack. Other tent camping areas around the camp were in use by Scouts BSA troops. By Saturday morning, the parking lot was very full.
The weather was great; it was pretty warm and sunny during the day and only rained lightly the first night. We had six Scouts and five adults participating on the trip.
We focused on advancement work for much of the weekend. Two Scouts worked on Totin' Chip in our ax yard. Scouts learned about how to clean and sanitize cookware in the back country setting (without a set of wash tubs). Knots and lashings were a major focus. Learning to start a fire using flint and steel was a popular.
Mr. Mart showed off some camp cooking with a small Dutch oven carried in his backpack. He baked bread and brownies in the fire pit.
For fun, most of the Scouts built a tree platform using lashings. The completed platform was popular with our Scouts and with the Cub Scouts.
Saturday evening, our Scouts joined the Cub Scouts for games on the field.
This was our one hundred forty ninth consecutive month with at least one overnight camping trip.