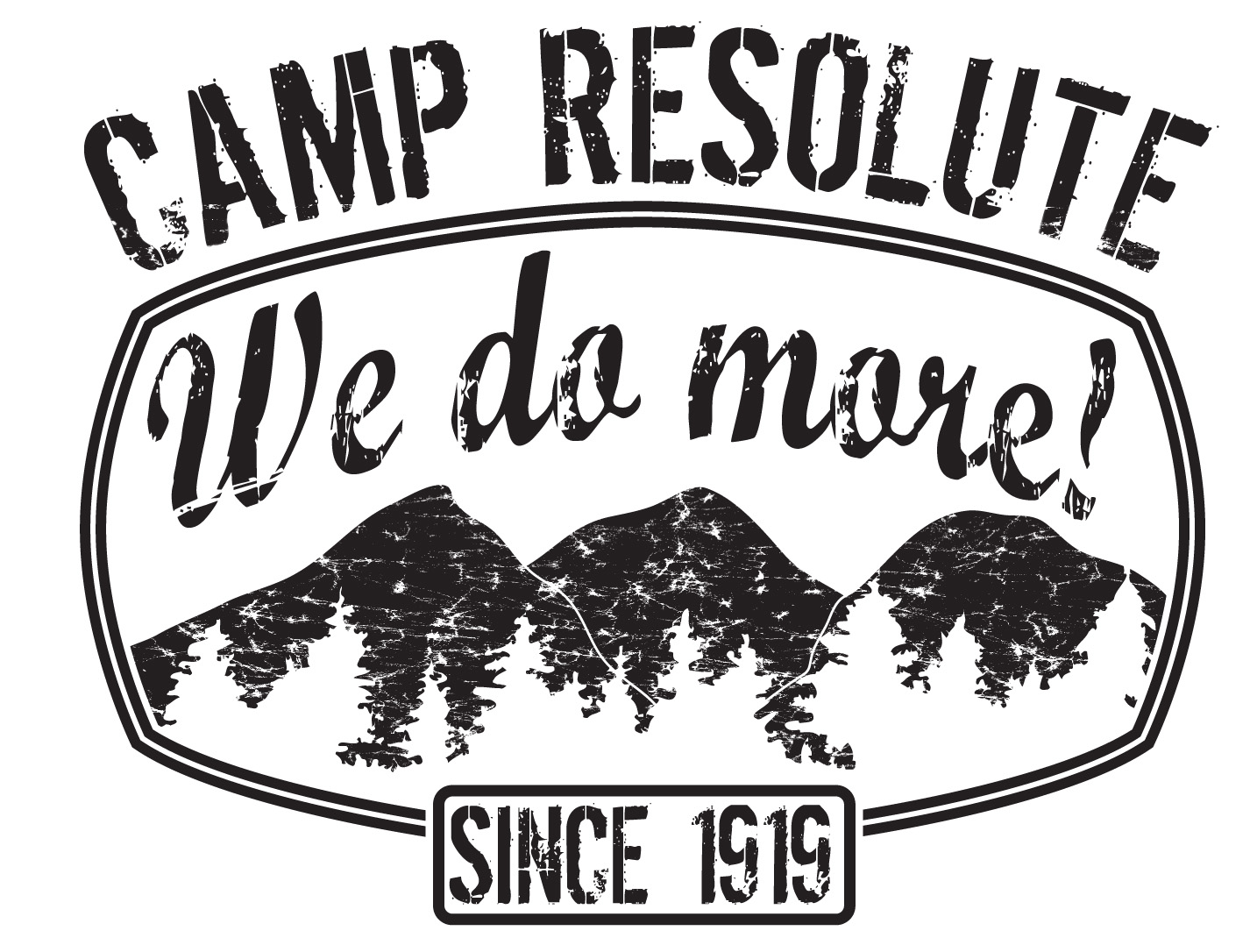 We traveled to Camp Resolute in Bolton, Massachusetts, our first trip there since 2011. We had 5 Scouts and 4 adults participating on this trip.
The day of our departure from Worcester, it snowed several inches in the higher elevations of Worcester, but there was little snow at the camp.
Although there were two other troops in the camp, we stayed to ourselves.
The most popular aspect of the camp to our Scouts was a monkey bridge near the camp entrance. They spent a lot of time on the bridge.
During the day on Saturday, we visited the American Heritage Museumn, our first trip there.
The museum, which would be more aptly named the New England Tank Museum, was really well-done. It presented each piece of equipment in a battlefield setting with both information about its development and specifications and its historical role. Entry to the main exhibit floor is preceded by passing through a trench simulation that really gets you into the spirit of the place. Several of the tanks on display are quite rare.
During our visit to the museum a contingent of active duty Marines from the USS Constitution was conducting an exercise on the grounds, pretty much as reenactors.
This was our one hundred forty eighth consecutive month with at least one overnight camping trip.