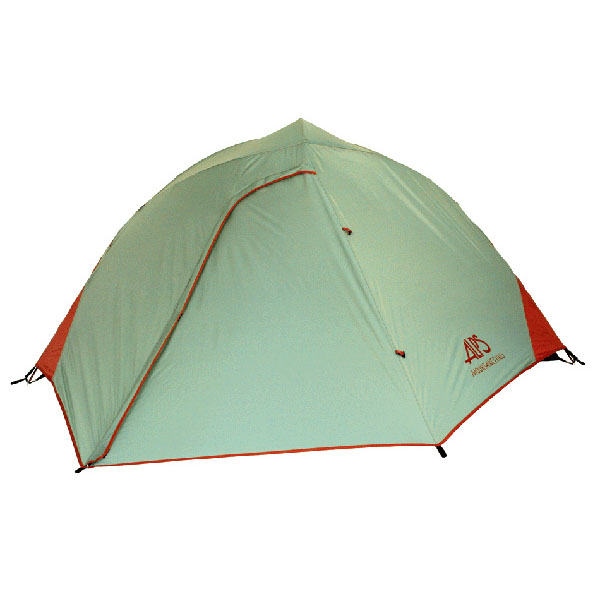 For this campout, we combined another virtual camping experience with an actual hike together. It was nice to see each other again in person. We had five Scouts and three leaders participating.
For the hike, we met in Holden at a trailhead on the Asnebumskit Ridge Trail. Most of the hike was shaded in the forest, which was good, as it was a bit warm that day. We hiked about 6.8 miles. The last portion of the hike took us through Boynton Park and Cascades Park.
One Scout led us on the trail to complete the requirement to lead a hike using map and compass. Toward the end, the skies opened up, getting us pretty wet, even our ponchos. During that, the map was out of its zipper bag and turned to mush. With GPS units on hand and having hiked that area before, we continued on. We ended near the Cascades. Even with the rain having ended minutes earlier, the water flow there was not very impressive. See our actual trail as recorded by Joshua Froimson:
My Maps - map uploaded into Google My Maps
GPS Visualizer
GPX file
The camping was virtual, with everyone camping in their own backyards or inside their houses. Troop tents were delivered to Scouts' houses in a contactless manner. Two Scouts worked on Camping merit badge requirements during the campout.
This was our fourth month of virtual camping and our one hundred thirty-eighth consecutive month with at least one overnight camping trip.