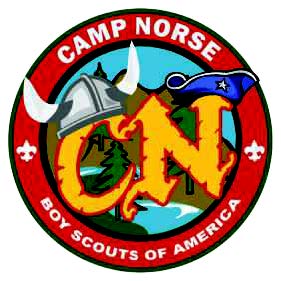 Troop 54 returned for our third time hiking the Pilgrim Trail (our first in December). We tent camped on a thin layer of snow in the Thorson site at Camp Norse in Kingston, Massachusetts.
We had four Scouts and two leaders participating in this trip.
We visited most of the sights along the trail. The National Monument to he Forefathers was the most impressive, and a park ranger was on had at Pilgrim Rock to answer questions. One thing we learned was that September is better for this trail, among other reasons because the bathrooms at most of the sights are closed during the Winter.
Water was available at a frost-free valve near the main flagpole. We had to thaw out the valve on our water container a couple of times.
The Scouts picked up their cooking this time with a recipe for homemade meatballs served with ziti for dinner and french toast for breakfast. The leader food include avocado toast with egg for breakfast and a kielbasa and cabbage skillet for dinner.
The air was a bit crisp all weekend, cooling to about 10°F when we got up on Sunday morning. One of the other groups at the camp was a staff training weekend for National Youth Leader Training. It looked like all of the other campers at the camp were cabin camping that weekend.
This was our one hundred thirty-second consecutive month with at least one overnight camping trip.