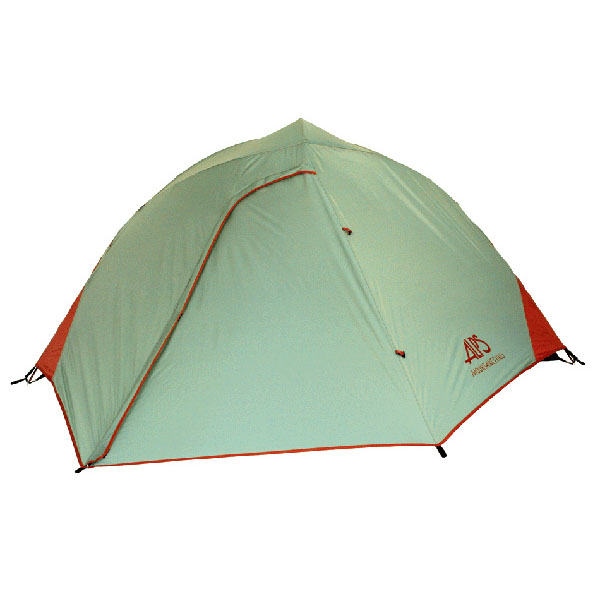 Troop 54 headed West to Mount Greylock State Reservation for our August camping trip. This was our second time making this trek. This campground is unusual for a state forest in that there is no vehicle access. We backpacked the 1.5 miles in on Friday night, one of the few times, we have done so in the dark. Of course, setting up camp in the dark is almost the norm for Troop 54.
During the day on Saturday, we hiked from the campground to the summit, which is the highest point in Massachusetts. Unfortunately, this year, the tower itself was closed for renovation.
We had two youth participants and two adult participants on this trip.
Any of the participants of our trips during the last year can attest to the fact that we seem to draw out the bad weather. This weekend, however, we had perfect weather. During the day hike, the trails were in the forest shade, and we didn't have a drop of rain while at Mount Greylock. This was probably the coolest weather we have had on a summer trip.
The two other Boy Scout troops at the campground were also from Mohegan Council, which was surprising, considering that we were over two hours away from the Council.
On the way out, we stopped at the visitor center, where they had a great display of park history. The campground where we stayed, for example, was originally built as a Civilian Conservation Corps camp. Of course, back then, they had buildings to stay in.
This was the troop's eightieth consecutive month with at least one overnight camping trip.