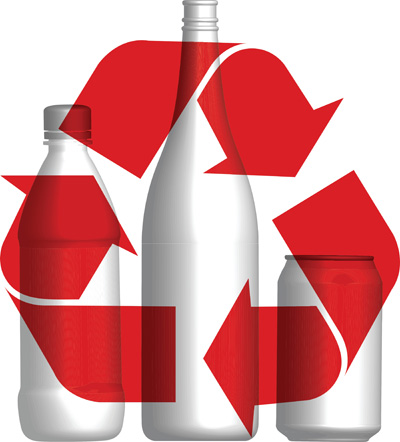 Tuesday, August 13, 2019, 6:00-8:00 PM and
Sunday, August 18, 1:00-6:00 PM
Scoutmaster's House
Worcester, MA
Event Description
The Troop received a huge bottle and can donation (a completely full trailer load). This work party will sort, drain and count the materials for redemption. Participants may attend one or both dates and can attend part of one date.
The total redemption amount will be divided by the total volunteer hours. Participants will get a credit of half their share of the work (in hours) to use toward future troop trips.
We will have pizza for the participants.
This event is open to Scouts BSA members.
Registration
There is no advance registration for this event.
Travel
Meet at the Scoutmaster's house: