Worcester Railers Hockey Game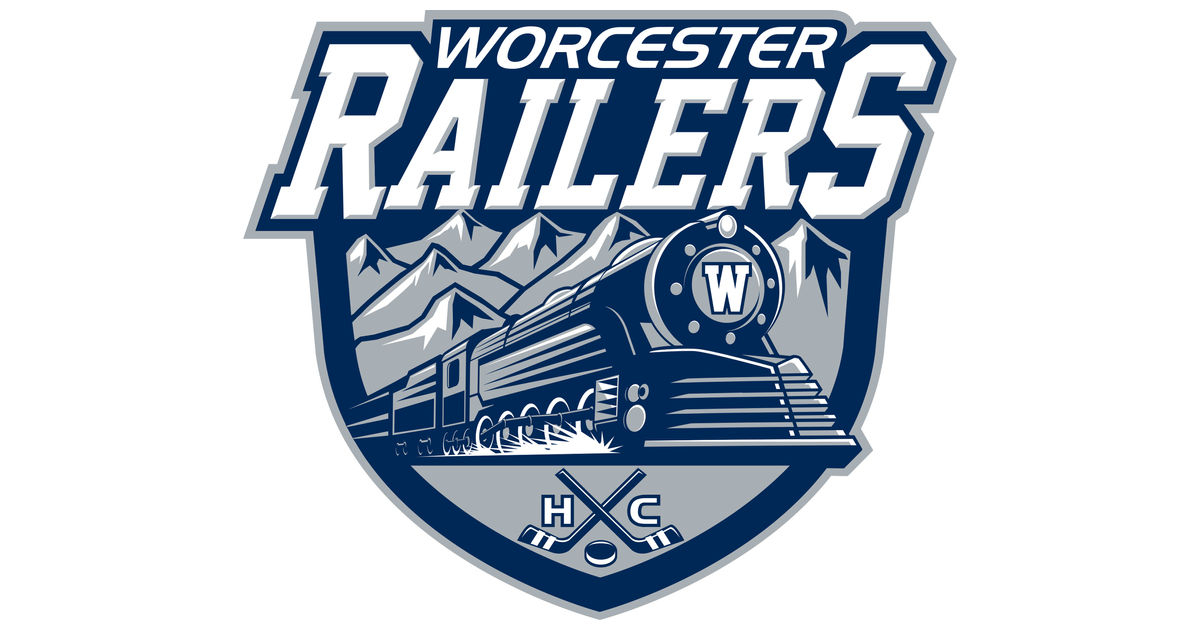 Saturday, November 4, 2023
6:00 PM
DCU Center
Worcester, Massacshuetts
Troop 54 will serve as the color guard at the 7:05 PM Railers game on November 4.
Registration
Ticket Link - To purchase tickets to the event, use this link.
Instructions
Here are the instructions for the night:
Troop leaders arrive through Door 4A with flags for 6:30pm (across from St. Vincent's Hospital emergency room entrance on Major Taylor Blvd, where the convention center and DCU center meet).
Group arrives through main entrance at Fallon Pavillion.
Group meets at elevator by section 119-120 once inside for 6:30 PM.
Group will be escorted downstairs to their pregame position.
Lead the national anthem performer on and off to the ice.
Group is escorted back upstairs where they will find their seats.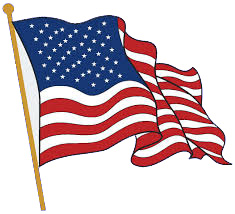 Travel
Travel to the event is on an individual basis. We are not meeting as a group to get there.
Page updated 10/28/23
J. Froimson