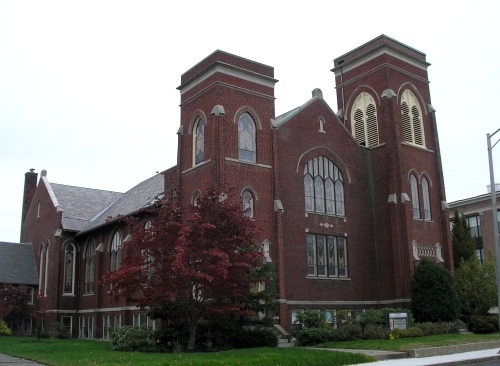 Saturday, November 2, 2019
Epworth United Methodist Church
Event Description
The Harvest Fair is a church event that features a bake table, coffee shoppe, crafts, silent auction and foods to go. A luncheon is servd 11:30 AM - 1:00 PM.
The Troop will need help from 8 AM to 3 PM. Your time volunteering at this event will count towards service hours for rank advancement. Places you can help:
8 AM - 9 AM Assisting with set up.
9 AM - 2 PM Popping popcorn with the church's popcorn machine and selling it by the bag.
9 AM - 3 PM Redeeming bottles and cans.
2 PM - 3 PM Helping with clean up.
You don't need to be there the whole time, but please try to give at least 2 hours. We should try to have 2 Scouts on the popcorn machine throughout the day. More than that and they'll get in each other's way. For setup and cleanup, the more we have, the quicker the work will get done.
Family members are invited to attend the Fair.
Registration
Sign up - Send Mr. MacNeal an E. Mail with the time you are planning on being there so we know if we have enough coverage.