Webster Camping Trip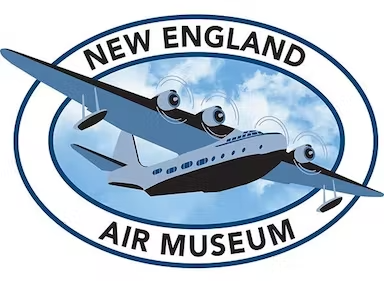 Friday, March 24 -
Sunday, March 26, 2023
Ashford, Connecticut
Event Description
Troop 54 returns to J N Webster Scout Reservation in Ashford, Connecticut, which we last visited in July 2021. We will be camping at Site 5B (Wequpaug). During the day on Saturday, we will visit the New England Air Museum in Windsor Locks, Connecticut.
This trip was initially posted as the April 2023 trip. It was rescheduled for (hopefully) improved conditions for the backpacking trip which is now in April.
This trip is open to Scouts BSA members and Webelos/AOL Scouts.
Registration
Packing
Use our Personal Camping List to ensure you pack the needed items and see our Personal Camping Gear page for descriptions of most of the items needed and for how to use the checklist. You can pack your stuff in a backpack (the big kind), a duffle bag or a tub. Specific items to bring:
Water bottle
Full uniform (as for just about any event) - wear this.
Day pack
Food - Each patrol should plan to provide 2 breakfasts, 1 lunch and 1 dinner. Participants bring your own drinks and food for snacks.
Travel
Meet at the Epworth United Methodist Church parking lot at 6:30 PM Friday for departure by 6:45 PM.
Travel to the J. N. Webster is approximately 50 minutes.
Travel to the New England Air Museum from the camp is approximately 40 minutes.
Estimated return to the church is 11:00 AM Sunday.
Page updated 3/19/23
J. Froimson