Socially Distant Camping Trip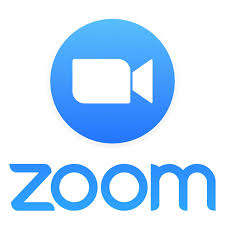 Saturday, March 28 -
Sunday, March 29, 2020
Your Backyard
Your Town, Massachusetts
Event Description
As we plan and execute this trip, the state of Massachusetts is sheltering in place to improve our social distancing in order to flatten the curve of the COVID-19 pandemic. Some specifics:
Times: Saturday, March 28 at 3:00 PM to Sunday, March 29 at 9:00 AM.
Video conference - At designated times (5 PM for dinner, other times to be determined), we will connect via Zoom. The link is the same sent for our March 24 virtual meeting.
Location: Each participant camps in your own backyard.
Participants have to actually camp outside.
Everyone provides and cooks his own food.
Can cook on a gas grill if there is one in your yard.
Can have a virtual campfire, organized by the SPL for Communication Merit Badge.
Only go inside to go to the bathroom.
The SPL will teach a knot over video conference.
Can play a game app virtually.
This trip is open to Scouts BSA members and Webelos/Arrow of Light Scouts.
Registration
As a pandemic special, there is no registration fee and no permission slip for this trip.
Packing
See our Personal Camping Gear page for a check list and descriptions of most of the items needed. You can pack your stuff any way you like.
Travel
In order to maintain social distancing, we are not meeting together on this trip. Your travel is stepping out to your backyard.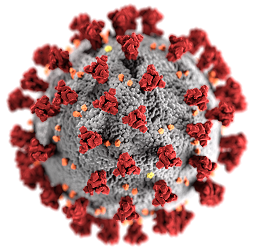 Page updated 3/24/20
J. Froimson