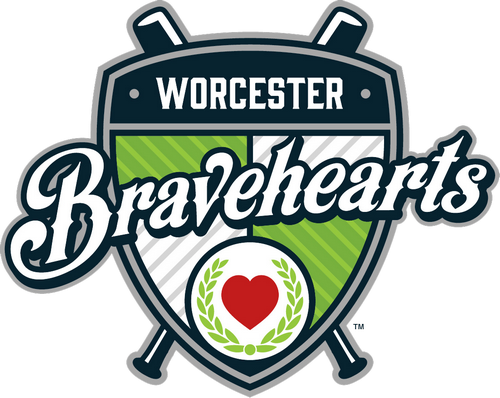 Sunday, June 18, 2023
Fitton Field in Worcester, Massachusetts
Event Description
Members of Troop 54 can sign up with their families to participate in the Worcester Bravehearts Scout Day. The event starts at 2:00 PM.
See the event flyer for the schedule and other details.
Scouts and Leaders are encouraged to wear their full uniforms.
The Troop is not planning to provide leaders, so each Scout must attend with his own parent.
Registration
Tickets - Purchase your ticket on this page by June 16. If you want to sit with other members of Troop 54, it is recommended that you band together to order your tickets (these are not purchased from the Troop).