Girls on the Run 5K
Sunday, June 10, 2023
9:00 - 11:00 AM
Polar Park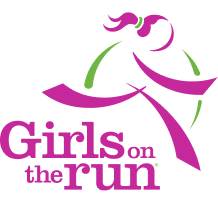 Event Description
Troop 54 will staff a water station at the Girls on the Run Worcester County 5K in Worcester. The water station will be near Polar Park, with the exact location to be determined closer to the event.
This event is open to Scouts BSA members and family members.
Registration
Permission Slip - Each participating Scout must submit this to the Scoutmaster by May 23.
Page updated 5/29/23
J. Froimson