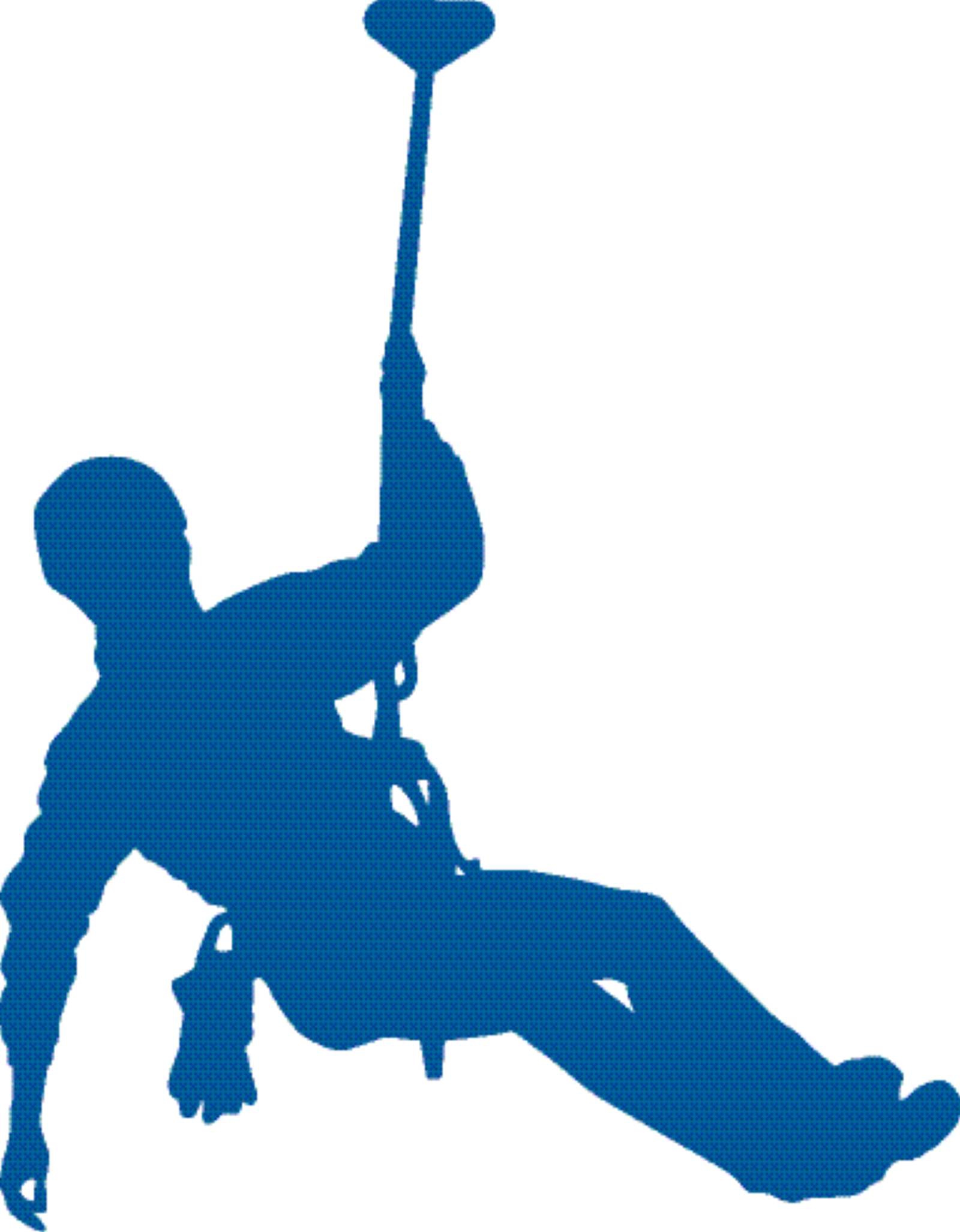 Troop 54 returned to Camp Strang in Goshen, Connecticut, for our first time since January 2015. We went ziplining as a troop for the first time, at least in recent years, at the Aerial Adventure Park at Catamount Mountain Resort in Egremont, Massachusetts. We had 5 youth and 2 adult participants on this trip.
We camped in the Chesapeake site, located near Brownsea Field. The site had a deep-in-the-woods feeling, including tent platforms, a screen house with porch (probably for the Scoutmaster during summer camp) and a pit latrine. Water to the sites was not on yet, perhaps only active during summer camp. A new shower house, not shown on the camp map, was on the edge of the field. Our nearest water source was the frost-free valve near the Training Center.
Early on Saturday, we made the 45 minute drive to Catamount and were there right when the Aerial Adventure Park opened. That part of Catamount is comprised of several courses that all start from a central platform. The courses were graded from yellow (easiest) to black (hardest). Each course had a series of elements, such as walking across hanging ropes and sliding down a zipline. The elements connected a series of platforms attached to trees.
We all started with yellow courses, and some of us worked up to harder and more challenging courses. See a quick video clip of one Scout on a zipline. Mr. Zamarro did the most challenging courses of any of us, making long vertical climbs to platforms around 50 feet above the ground.
Catamount operates as a ski resort in winter and a ziplining resort in summer.
After Catamount, we crossed into New York State to visit Bash Bish Falls, the tallest waterfalls in Massachusetts. We ate our lunch in the parking area and then hiked about 3/4 mile to the falls. The Massachusetts/New York state line was marked along the hike.
The weather was unseasonably cold, mostly in the 50's during the days and dropping into the 40's overnight. It rained lightly from late afternoon on Saturday into the night.
This was our 162nd consecutive month with at least one overnight camping trip.