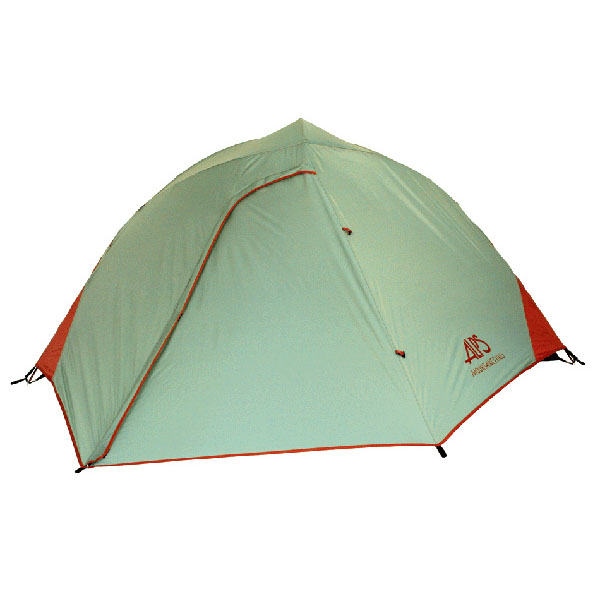 With less than a week before our planned Turkey Shoot Camping Trip, we were advised that the Council had shut down its camps, so we changed to a virtual campout in its place. The council's public announcement of the camp closure only came out November 20. It seems as though this closure was driven more by a concern with the currently high infection rate than by an determination that the November 2 order to stay at home 10 PM to 5 AM prohibits camping.
We had 3 Scouts and 3 leaders participating. Two of the Scouts camped outside, and a a lot of the cooking tool place inside. Outdoor cooking gear included a propane grill and a propane camp stove.
During the Virtual Campout, we connected via Zoom Saturday evening and Sunday morning. This covered most of the cooking action. Some of the tents were set up before the evening session and some after that.
Siblings and pets were frequent drop-in visitors on this campout.
This was our one hundred forty third consecutive month with at least one overnight camping trip.