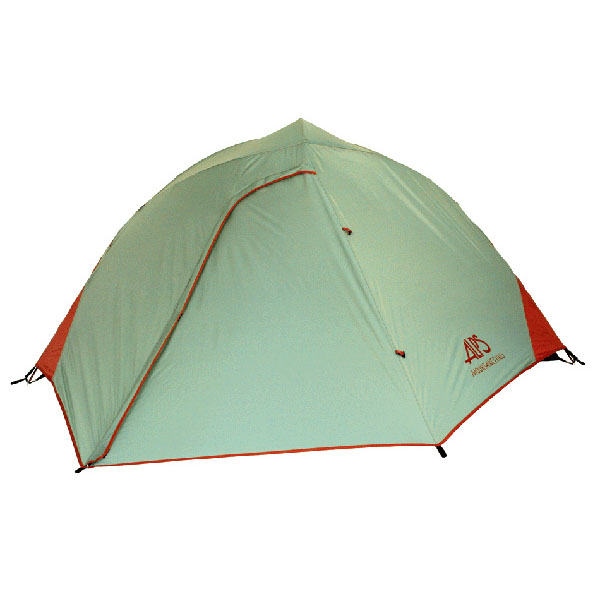 On July 22, the Heart of New England Council announced the closure of its camps due to COVID-19 restrictions (2 days before our planned TVSR trip). We came up with a fifth plan to finally get an in-person camping trip in July. We camped at Nobscot Scout Reservation in Sudbury, Massachusetts, a camp in the Mayflower Council. Coincidentally, this was the last camp we had been to before COVID-19 impacted our program.
We had five Scouts, 3 leaders and 2 other aduls participating.
We arrived at the camp at 6:00 PM and set to work assembling a troop chariot, originally constructed for a camporee in October 2017. We used that, along with a troop wagon and two camp carts to haul our gear in a few trips covering over half a mile on camp trails from the parking area to the site.
The nearest water source was a hand pumped well about 10 minutes from the site, and the nearest latrine was about 5 minutes away.
On Saturday morning, we took a hike through part of the camp and on a bit of the Bay Circuit Trail. The trail was pretty steep, so with our brand new Scouts, it was a good thing we weren't hiking it with full packs.
In the afternoon on Saturday, we hiked up to the pond next to the cabin the Troop had used in February, this time for some fishing. We still aren't sure there were any fish in the pond. What the Scouts caught several of was frogs, some quite large (all were released as frogs legs were not on the meal plan).
Even though the camp is in a populated area, the site was pretty quiet. Aside from a few hikers during the day, we didn't see anyone during our visit. We were the only campers the nights we were there. As we left on Sunday, another troop was just arriving - to stay until that Friday!
Some of the cooking was done in and on Dutch ovens. Mr. MacNeal put some of his Dutch oven gadgetry to use in grilling stuff bratwurst and knockwurst for the adult lunch. The Scouts baked a chocolate cake on Saturday. A combined breakfast in the Dutch ovens took a bit longer than expected to cook and was finished as a tailgating lunch back in the parking area (since we had already doused the coals in the fire pit).
This was our one hundred thirty-ninth consecutive month with at least one overnight camping trip and our first camping trip with daily screening for COVID-19 symptoms.